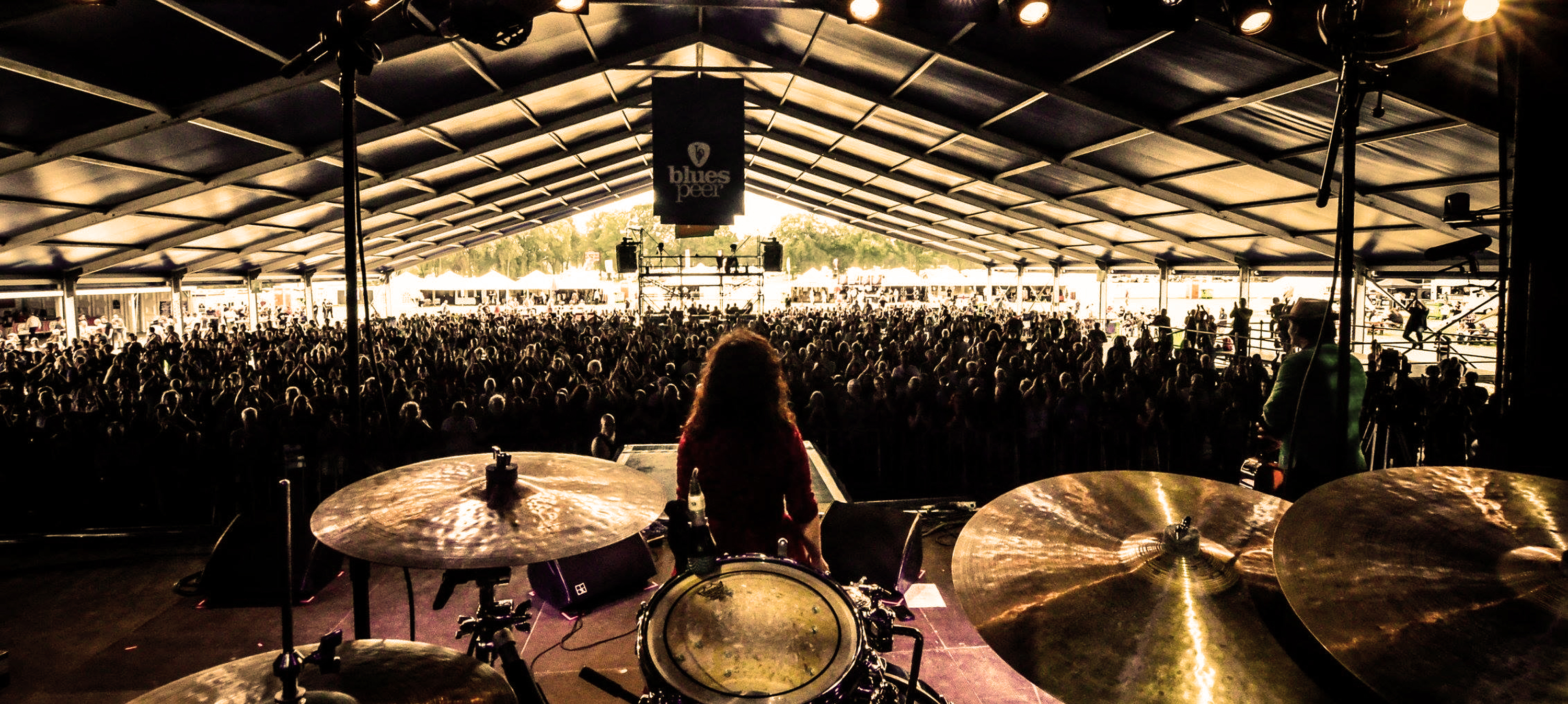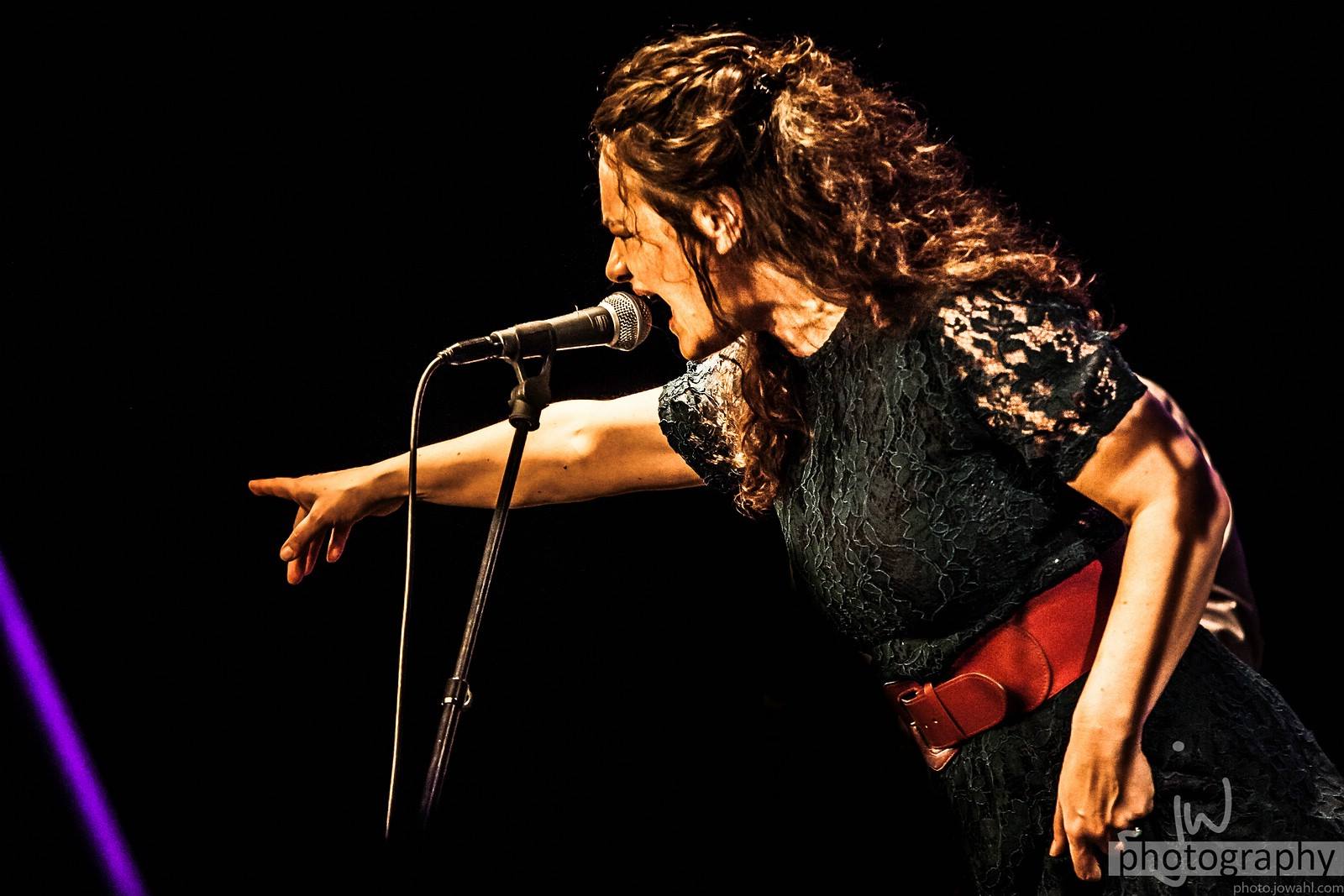 MEENA CRYLE IS "ONE OF THE BEST SINGERS
I´VE WORKED WITH IN TWENTY YEARS. 
SHE IS WHAT WE CALL AN ´OLD SOUL`. 
SHE´S GOT THE VOICE AND 
SHE´S GOT THE PASSION.."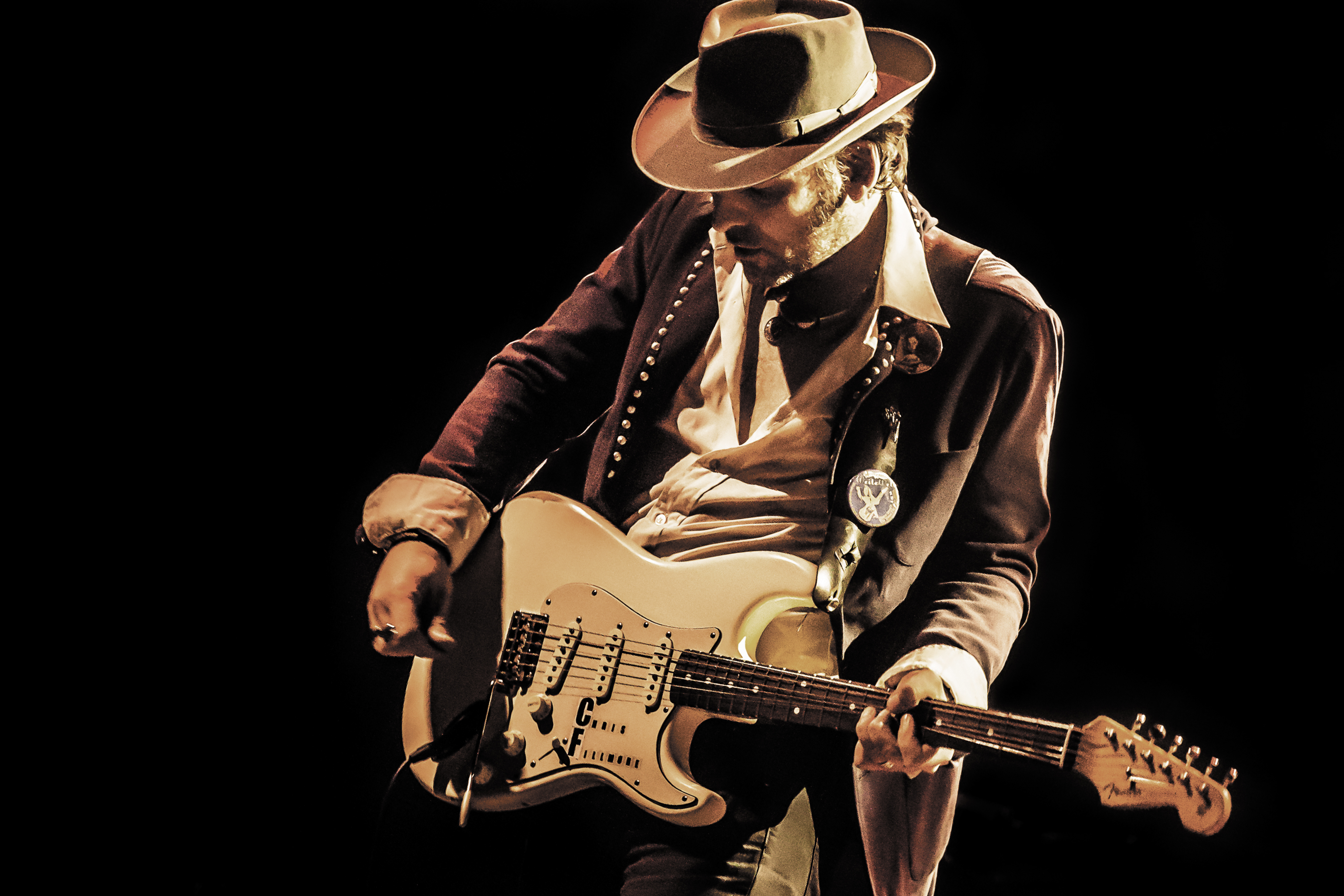 "CHRIS FILLMORE IS
DOUBTLESS BORN
TO BE A MUSICIAN AND
THE IMPRESSIVE THING IS
- HE NEVER MADE A COMPROMISE."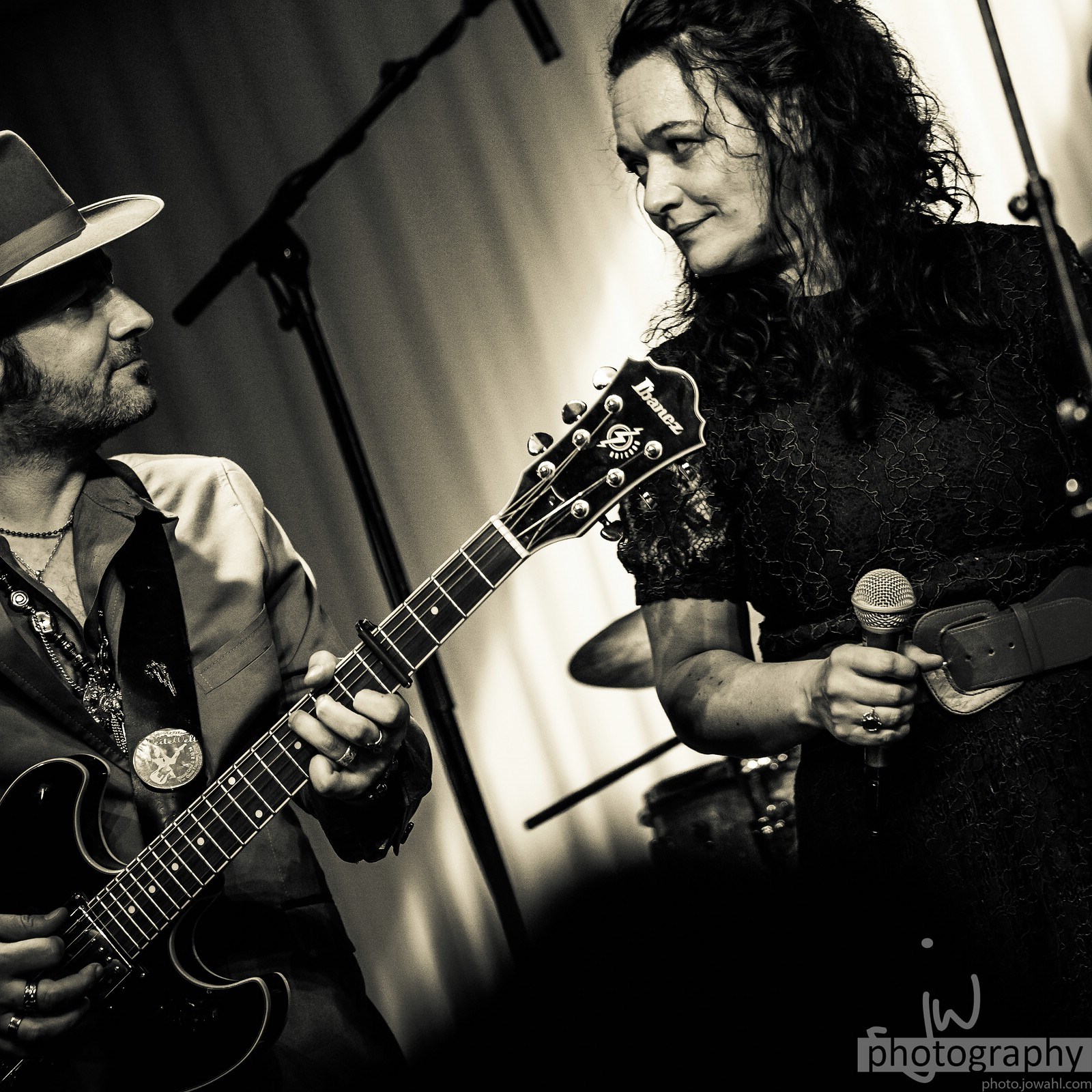 "TODAY THEIR UNDERSTANDING
IS NOTHING LESS THAN INTUITIVE."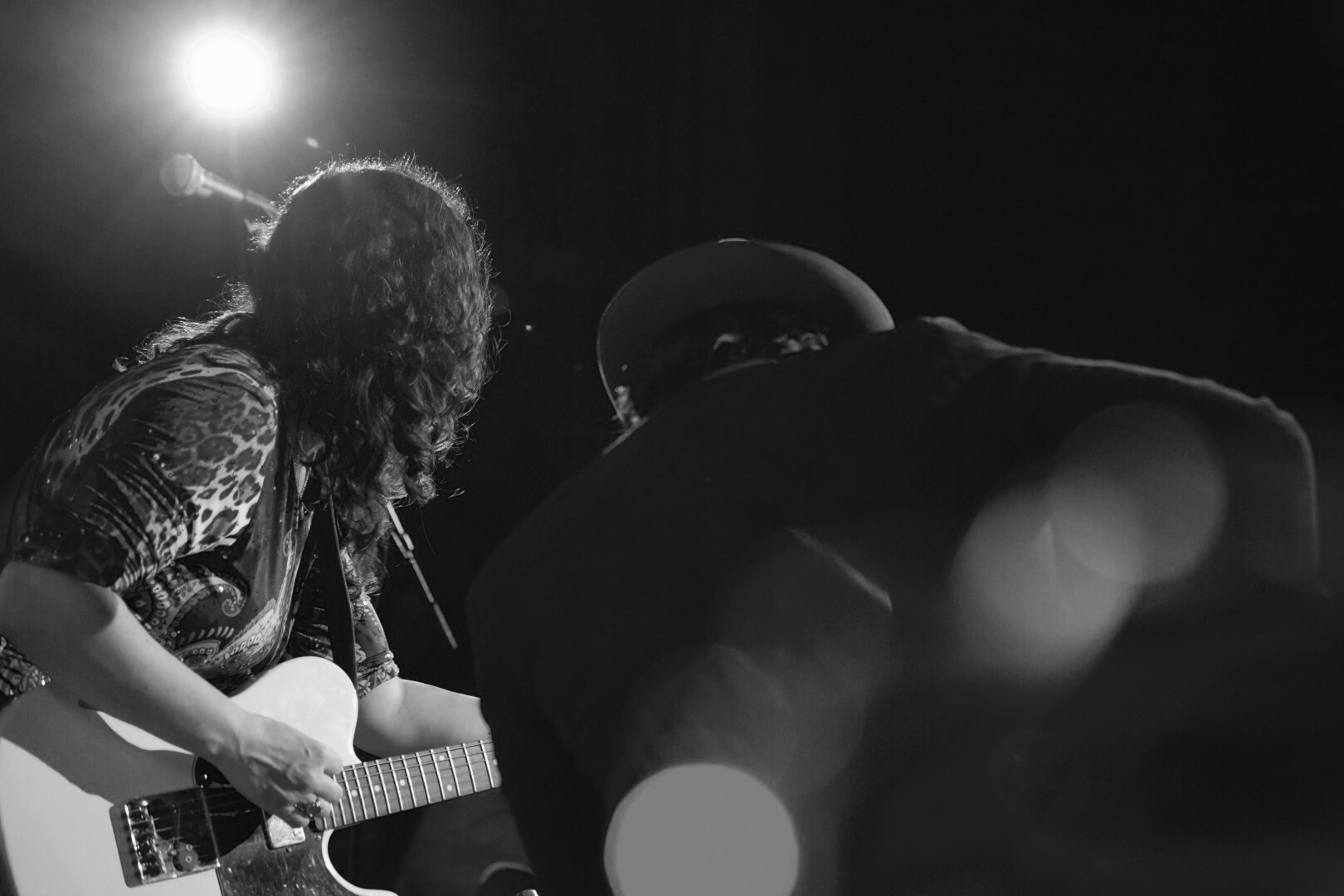 "THERE IS AN INHERENT
MAGIC THAT OCCURS WHEN
MEENA CRYLE & CHRIS FILLMORE
TAKE THE STAGE
EACH NIGHT."
NEWS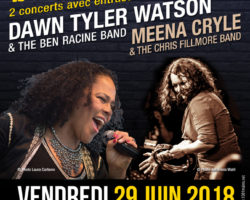 Blues in France!
13´Nuit de Blues Carpentras France Dawn Tyler Watson and Meena Cryle & The Chris Fillmore Band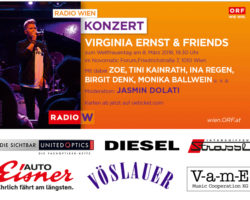 08.März Weltfrauentag
Radio Wien versammelt zum Weltfrauentag am 8. März 2018 bekannte heimische Sängerinnen im Novomatic Forum wie Virginia Ernst, Birgit Denk, Zoe und Ina Regen, Meena Cryle.. Durch den Abend führt Radio Wien-Programmchefin Jasmin Dolati.